Transform your Multi-channel Marketing
and Achieve Next-Level Results
Your vision will become a reality. We will help you develop and execute the optimal multi-channel marketing strategy to scale your organization to the next level. Furthermore, we will build the package that best suits your needs with customized pricing and service options.
Our packages begin with a strategy call that serves as the foundation for maximizing your marketing investment. Together, we will identify your marketing goals and objectives, target audience, potential obstacles, and desired outcomes.
We will develop a comprehensive multi-channel marketing strategy and communications plan to help guide and implement the plan through completion – creating next-level results for you and your organization.
Our packages are designed for you and by you to give you the flexibility to choose the best option specific to your needs.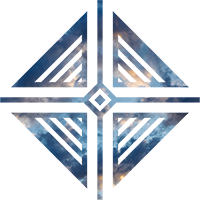 Multi-Channel Marketing Strategy
Strategic Marketing Solutions and Advice
Market Research and Audience Analysis
Brand Standards Development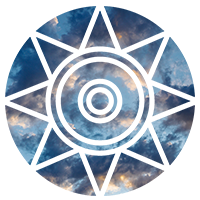 Creative Design
Graphic Design and Illustration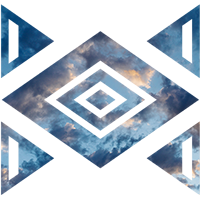 Promotional Products
From concept to delivery, we provide branded product solutions that help build your brand credibility and awareness – all while meeting your objectives and your budget.
Branded product solutions to make you stand out.
Offering concierge service to help you find the perfect product.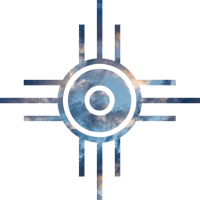 All Programs Include Comprehensive Client Support
Full-Service Agency
Regular Meetings
Research & Planning
Outcomes Reporting
We are committed to providing you with next-level results that will transform your organization.
We look forward to walking alongside you on your journey to success.